CS High School Youth
Join us EVERY Sunday from 6pm-7:30pm. Come find out what Belonging, Believing, and Becoming in Christ is all about.
Camps & Events
Upcoming Events
MEET OUR YOUTH DIRECTOR
Jordin Rogers joined the Cornerstone leadership team in 2021 as the Director of Youth Ministry.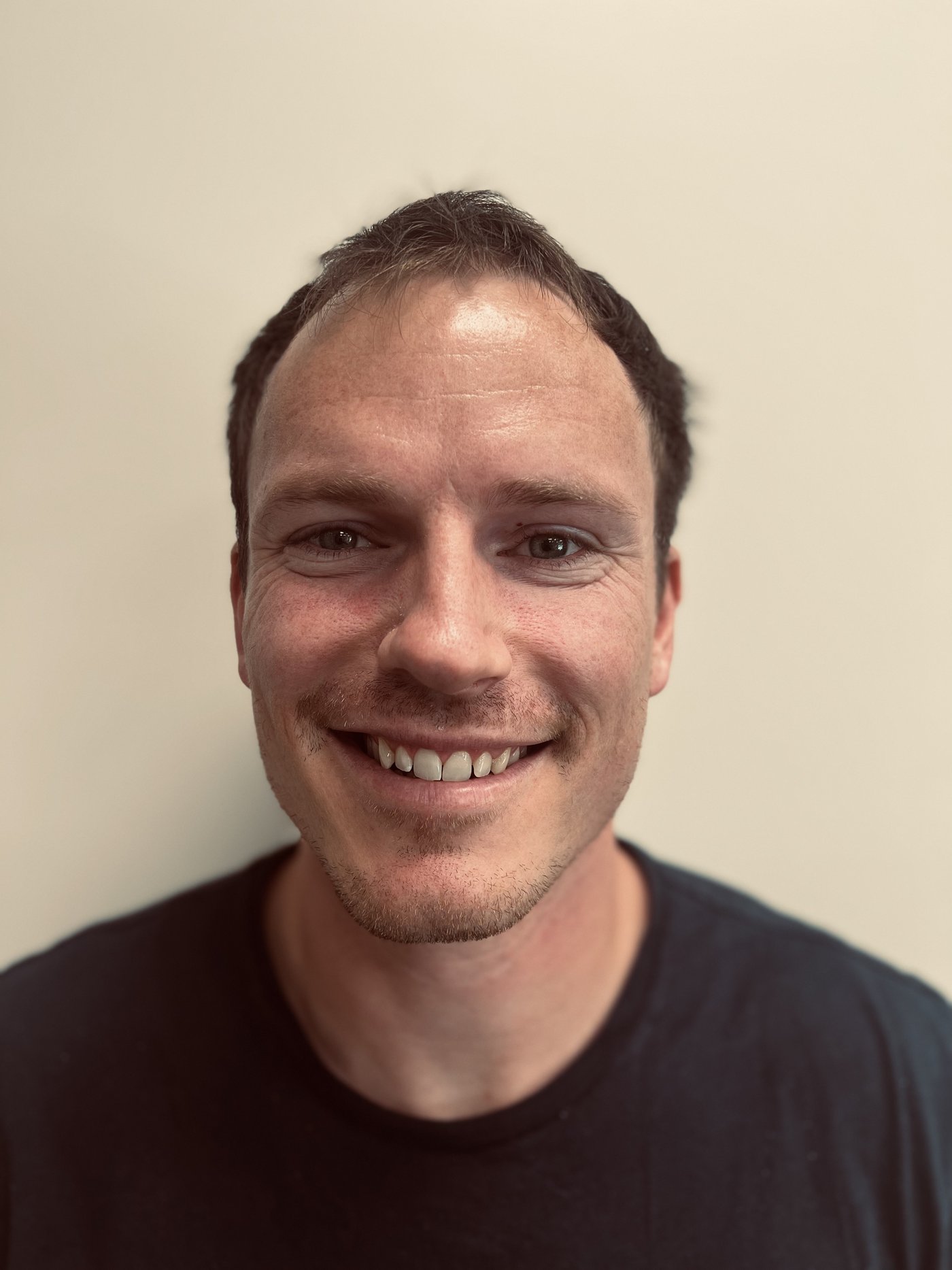 QUESTIONS?
If you have further questions concerning our CS YOUTH experience or visiting Cornerstone Church with your kids, email our Youth Director by clicking the link below his picture!