MEET OUR LEADERSHIP TEAM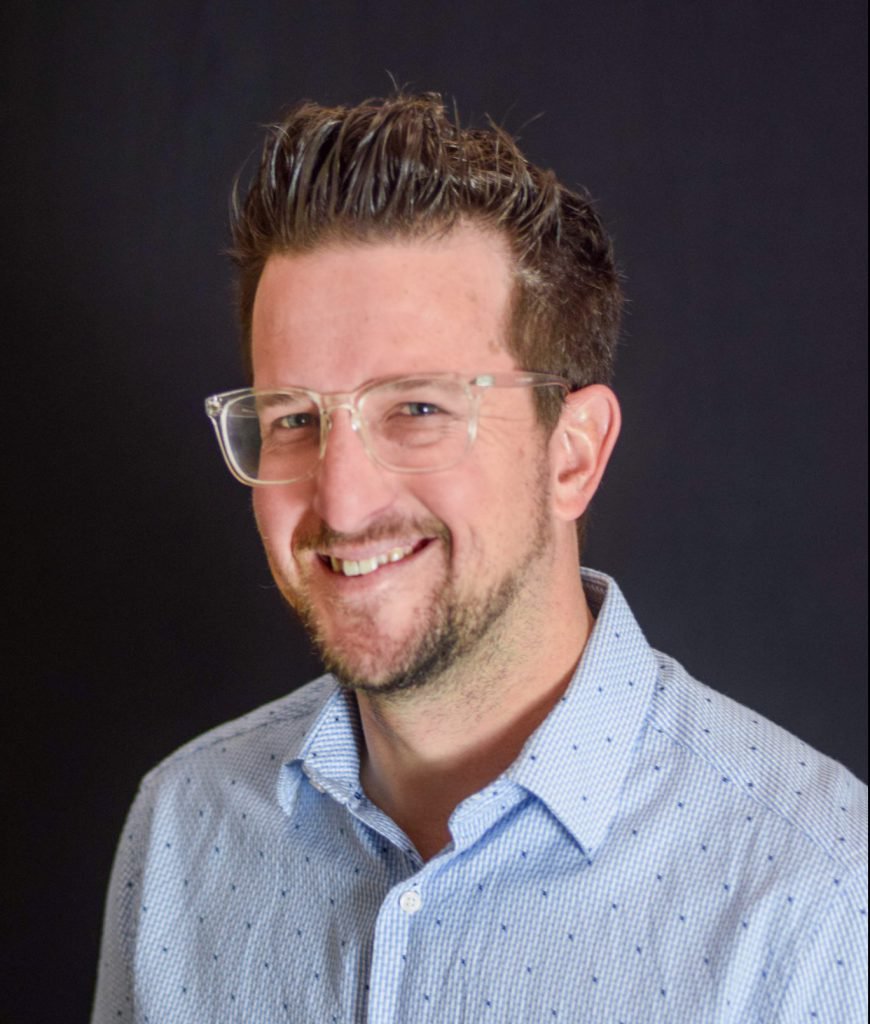 Logan Beardsley - Lead Pastor
Logan has been in full time ministry at Cornerstone for the past ten years. Logan was our youth pastor for nine years, and in May 2017 he transitioned to be our interim lead pastor, and was called in December 2017 to be our next lead pastor. Besides knowing Jesus, the greatest things that has ever happened to Logan is convincing his wife Brianna to marry him and becoming a father. They have five children, Tristan (8), Nolan (6), Jude (4) Selah and (4) Ruth. Logan and Brianna do not know what free time is, but they enjoy being active in the local youth sports programs, going on adventures as a family, playing board games and seeing Jesus change lives! They are also especially fond of that brief moment between kid bedtime and adult bedtime when they can enjoy a quiet conversation over a late night snack (usually of the chocolate variety)
Logan is always available at logan@ccchowchilla.com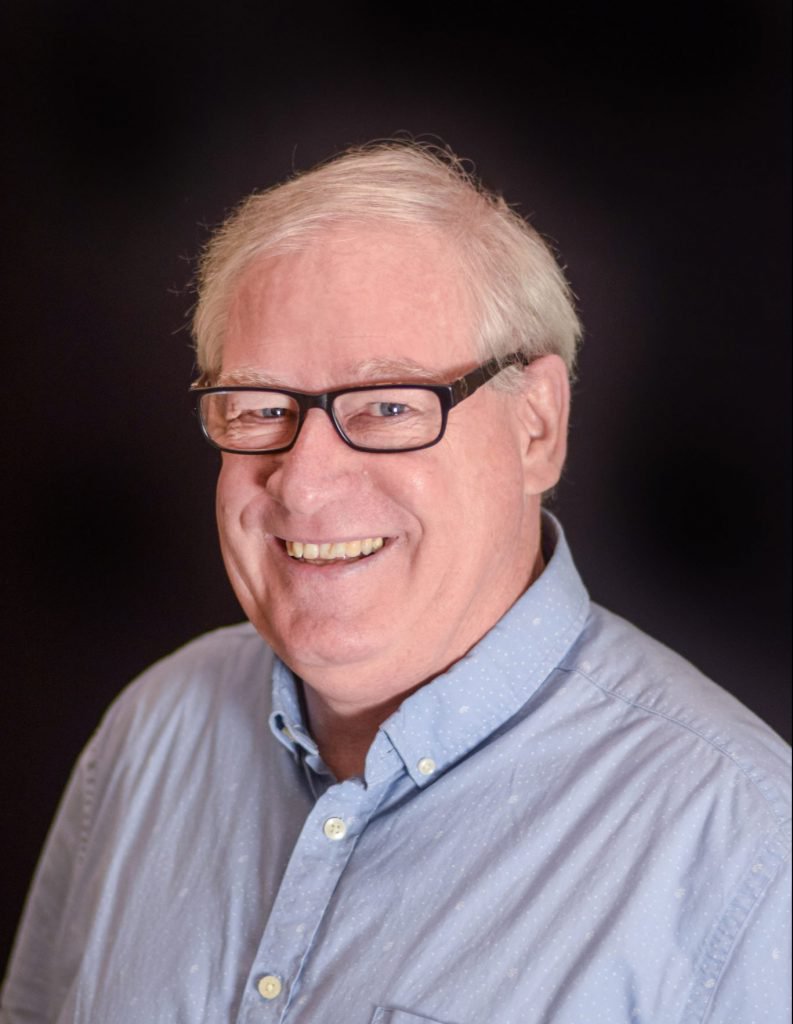 Doug Drainville - Pastor of care
Doug met Christ in High School and felt the tug of the Spirit to the ministry soon after. All through college and a decade after, Doug worked with youth in 4 different churches in CA. After working in the marketplace for a number of years, Doug returned to ministry in WA State as Executive Pastor of the church he attended for 13 years. He and his wife Lisa have 3 young adult children, Rachael (hubby, Tristian, kiddos Naomi and new baby, Raelynn), Alyse, currently working and in school, and Nick a recent graduate of the University of WA (newly married to Janessa). Doug and Lisa love spending time together walking or watching TV series together. Doug loves working with wood and whittling as well as gardening when he can. He is also a Walking Dead fan and a believer in Bigfoot, ha!
You can talk with Pastor Doug at doug@ccchowchilla.com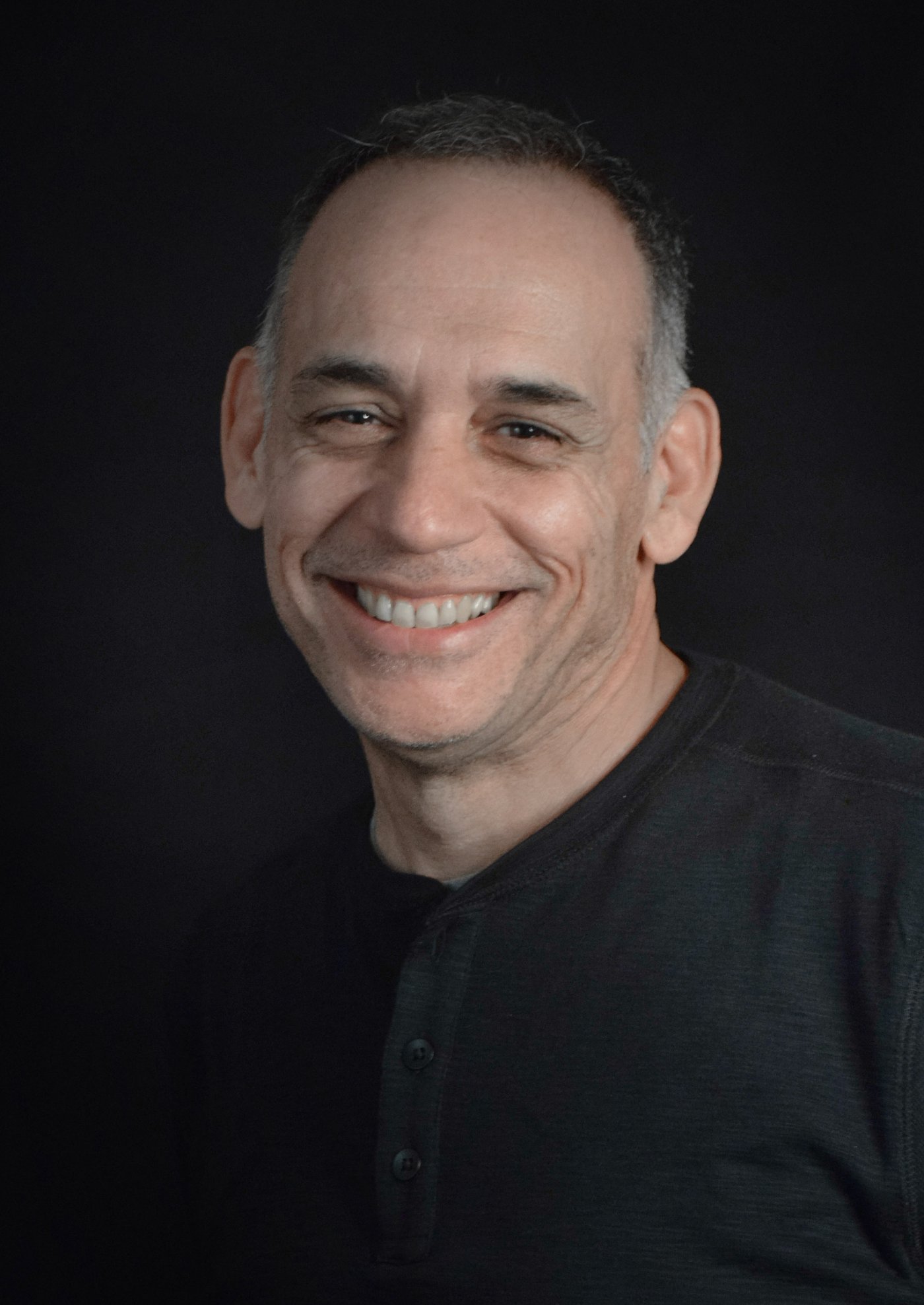 Amador Alvarez - Director OF Worship & Production
Amador is a pastor's kid who started playing instruments at the age of six. One night the drummer couldn't make it to church and Amador stepped in. He's been serving the Lord with his music ever since. Amador loves all things recording studio. He has a passion for producing, singing, mixing, editing...you name it. His wife, Alexis, lovingly refers to him as a "studio rat". Amador and his wife have 3 high schoolers. They collect Starbucks' mugs from all over the United States. Amador's favorite foods consist of donuts, lemonade and more donuts.
Amador can be reached at amador@ccchowchilla.com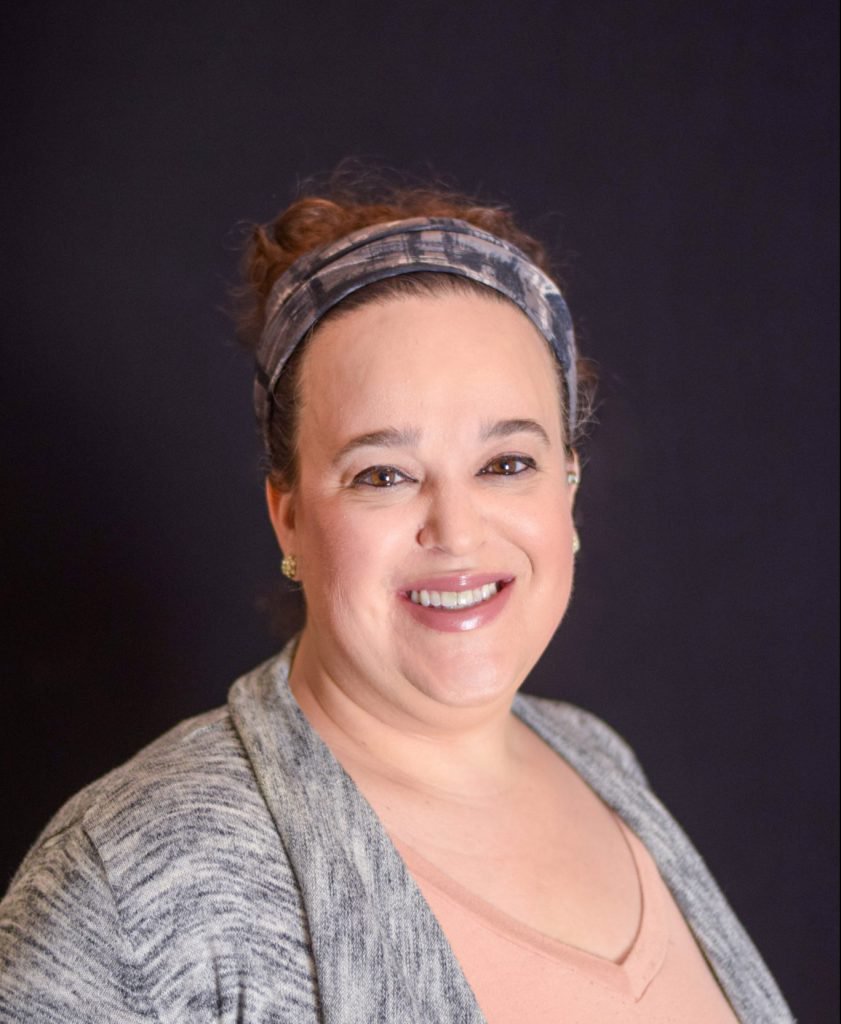 Mekelle LEWIS - Secretary & Lay counselor
Mekelle loves coffee, people, her handsome husband Ryan and Jesus. She has been actively involved in youth ministry for the past 10 years, and now oversees the college ministry at Cornerstone. Mekelle also spends her time working in the church office, serving with the counseling team, and writing small group questions with the Questions team. Mekelle loves to build relationships and can be spotted at Starbucks in Madera/Merced County, usually hanging out with all kinds of different people! Mekelle has a huge heart for connecting people to Jesus and creating a place where they will be loved, supported, inspired, and challenged!
Mekelle is available to chat at mekelle@ccchowchilla.com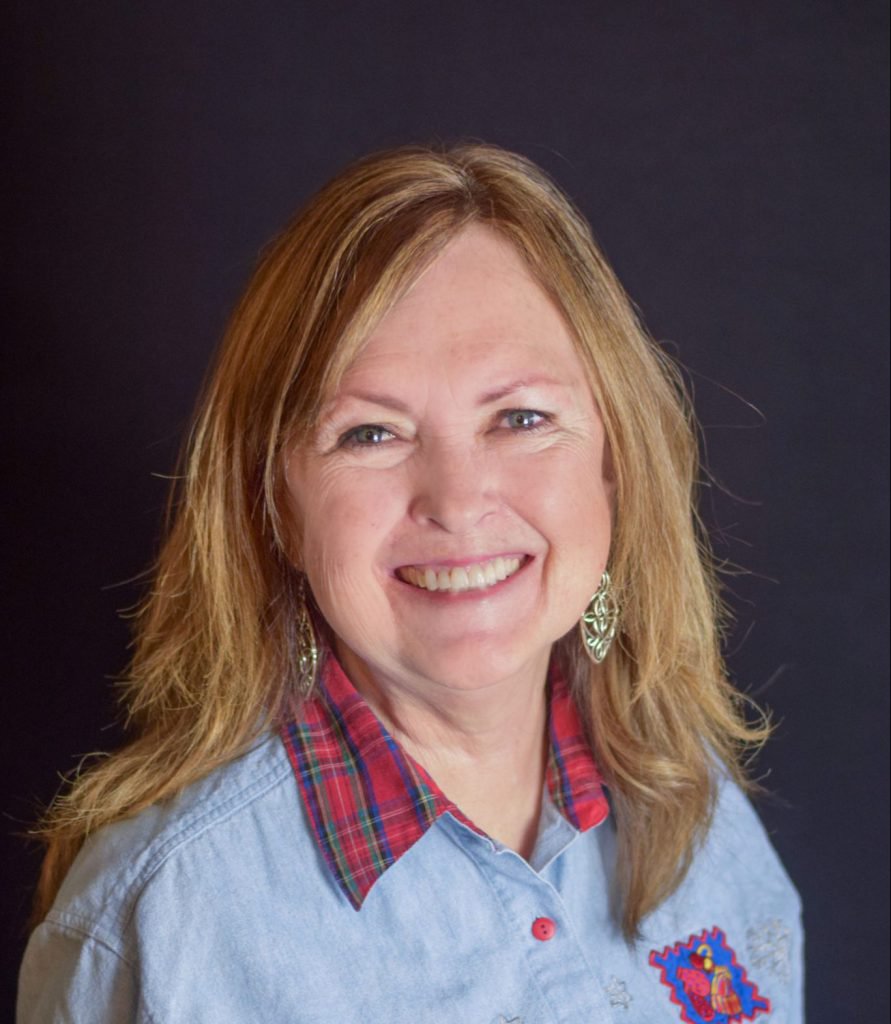 Cindy Tharp - Preschool Director
Cindy was called to the ministry of working with children since her early 20's. She is the result of a believer reaching out to her non-believer family and loving on them unconditionally. Jesus changed her life tremendously and she felt her heart wanting to reach kids just like this person did for her and tell them about Jesus. She has a heart for kids especially those who are from broken and abusive families like the one she grew up in. She has been serving in the ministry for 40 years. She has been married over 38 years to Ken and has two daughters, Kelsey and Kailey and a son-in law Wes.
You can contact Cindy at cindy@ccchowchilla.com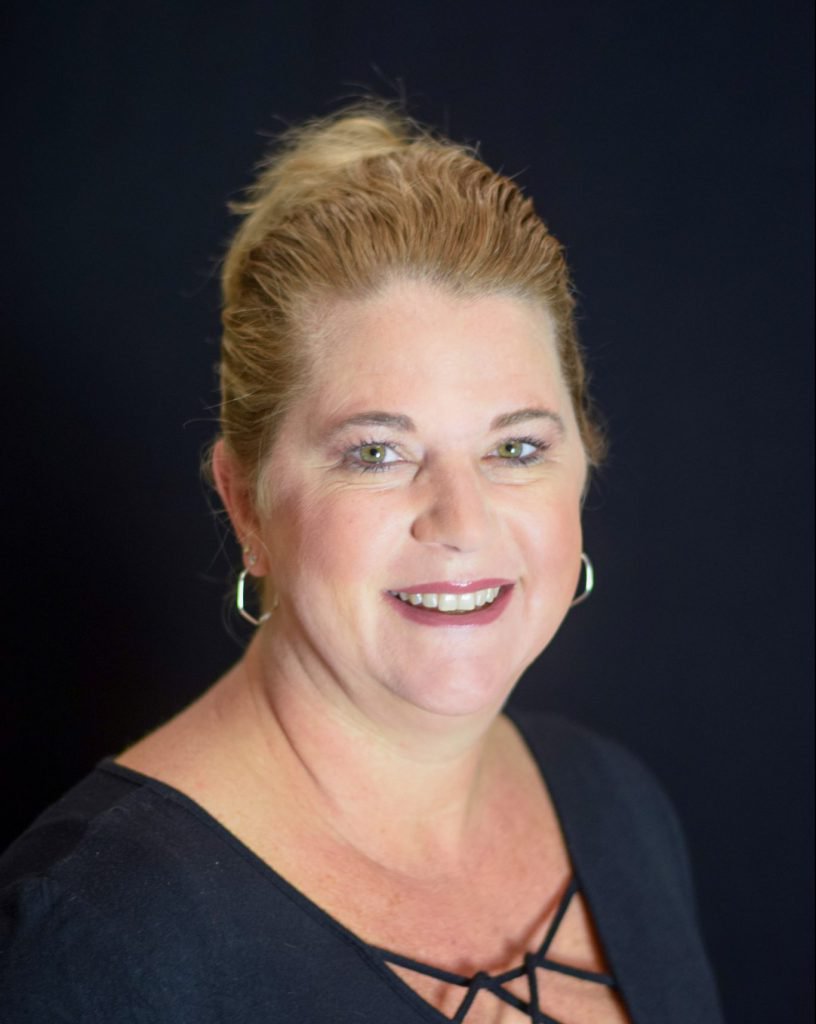 Stacy Dykstra - executive director
Stacy and her husband Bryan have been members attending Cornerstone since 2006. She first joined our staff as our primary secretary, then bookkeeper, Admin Lead and now Executive Director. Now she keep the books in "ship shape" as bookkeeper, as well as overseeing the office and our facility, trying to help keep everything organized and on time. When she's not at work she enjoys traveling and spending time with her family! Fun fact about Stacy is... that she loves sports and played in the NCAA College World Series in Softball 3 times.
You can reach Stacy at stacyd@ccchowchilla.com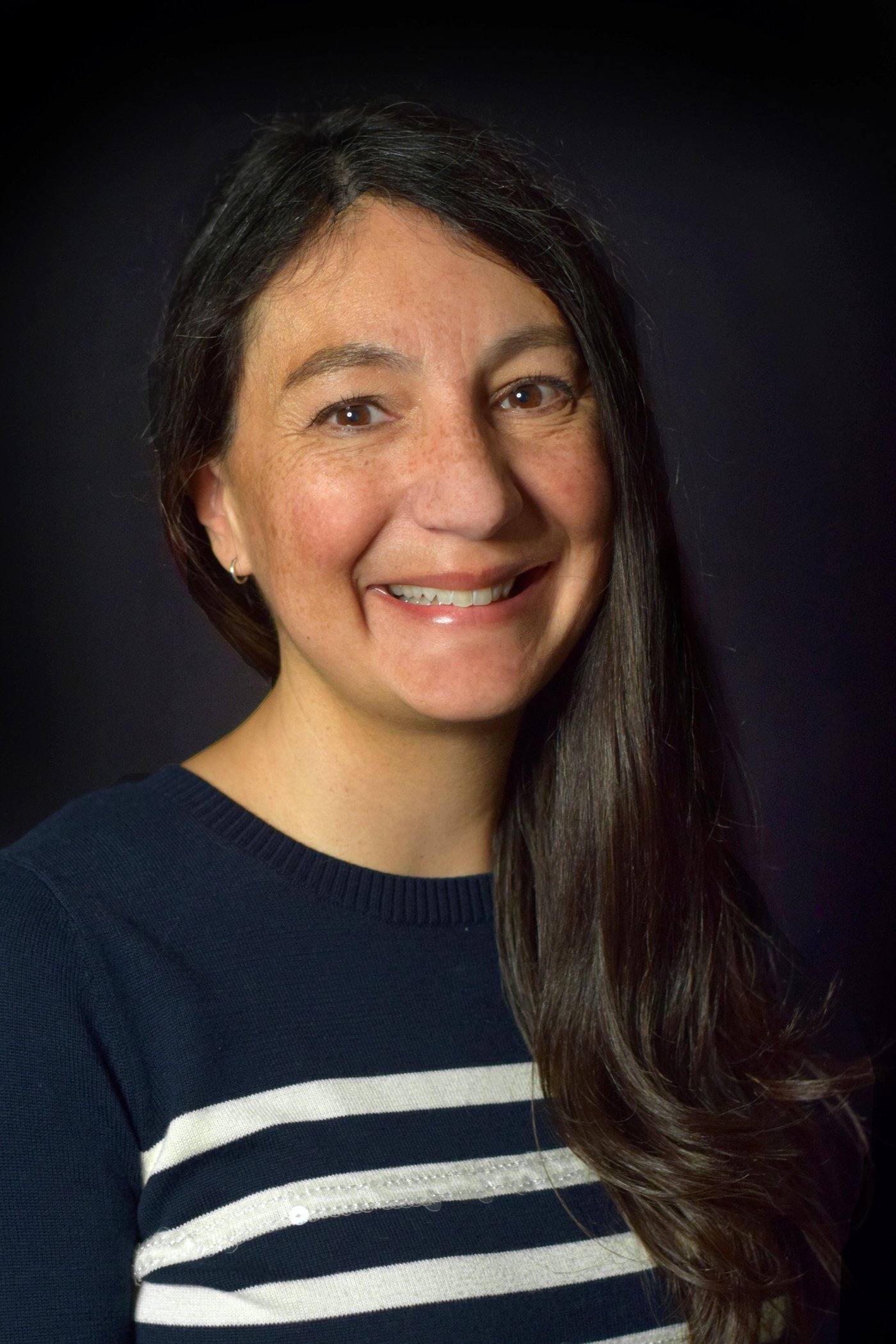 Alexis ALvarez - office manager
Alexis has recently moved to Chowchilla. She was born in New York but has lived in SoCal most of her life. Alexis adores pizza! She likes listening to film scores and Hawaiian music and enjoys going to the beach. She also loves to watch Food Network. Alexis is married to Amador. They have 3 kids. Their family is enjoying exploring the Central Valley.
Alexis can be reached at alexis@ccchowchilla.com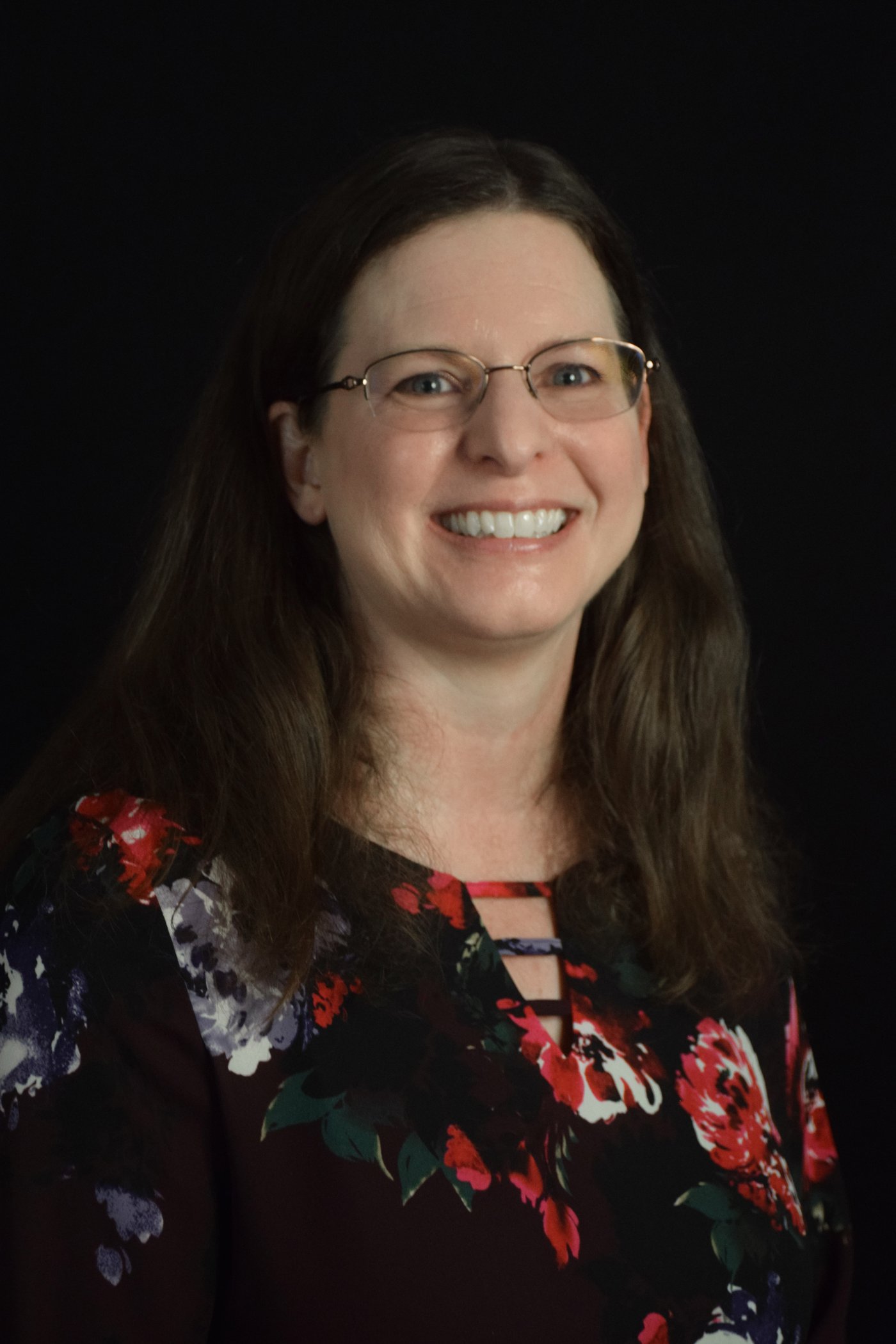 Teresa Pittz-Collins -children's ministry director
Teresa is a current member of the Cornerstone and has been attending for the last 6 years. She reaffirmed her faith November '17 and started to volunteer during Wednesday youth groups. Her passion for encouraging children has helped her grow in her faith - she has enjoyed learning right alongside them her in her own walk with Christ. She has two grown boys: Grant and Mason, as well as a grandson named Logan. Teresa was born in Chowchilla and moved to Oregon, then moved back during high school. Congrats to Mrs. Pittz-Collins on her new marriage!
Teresa can be reached at teresa@ccchowchilla.com

vacant - Nursery Manager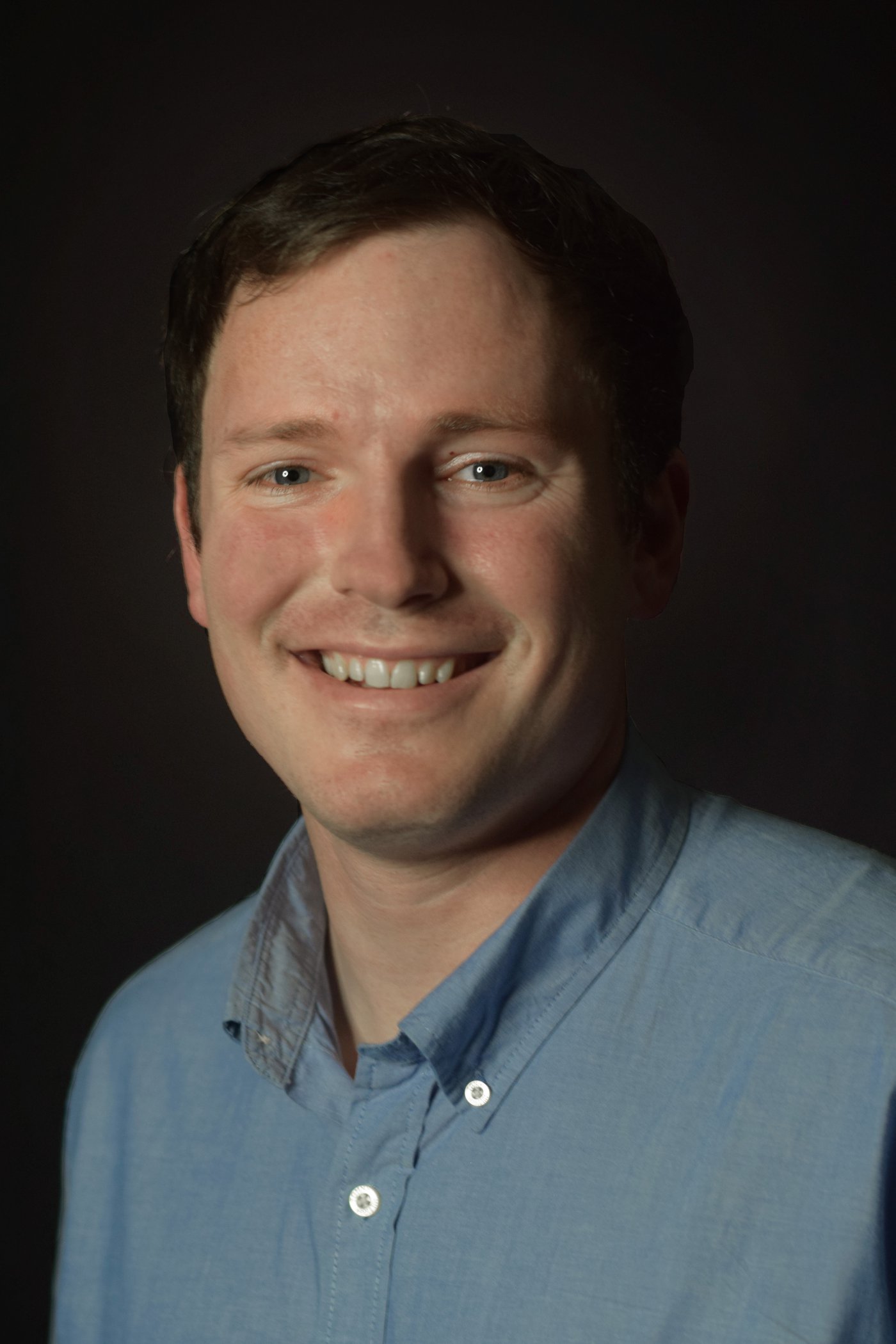 Jordin Rogers - Youth Director
Jordin is a passionate Jesus follower who loves building community and fostering deep relationships. He has been involved in different Worship Ministries from a young age and has been involved as a volunteer and intern in Youth Ministry for the last 10 years. Jordin's family is made up of Elizabeth, his wife, and his two daughters Emma (Nearly 4), and Ella (a few months old). Jordin enjoys weightlifting, participating in sports/games, singing/playing guitar/drums, coffee table philosophy, gaming and tabletop Role Playing Games (RPG's)--amongst many other things! Jordin is passionate about making student disciples of Jesus--challenging them to own their faith and walk boldly with Christ.
Jordin can be reached at jordin@ccchowchilla.com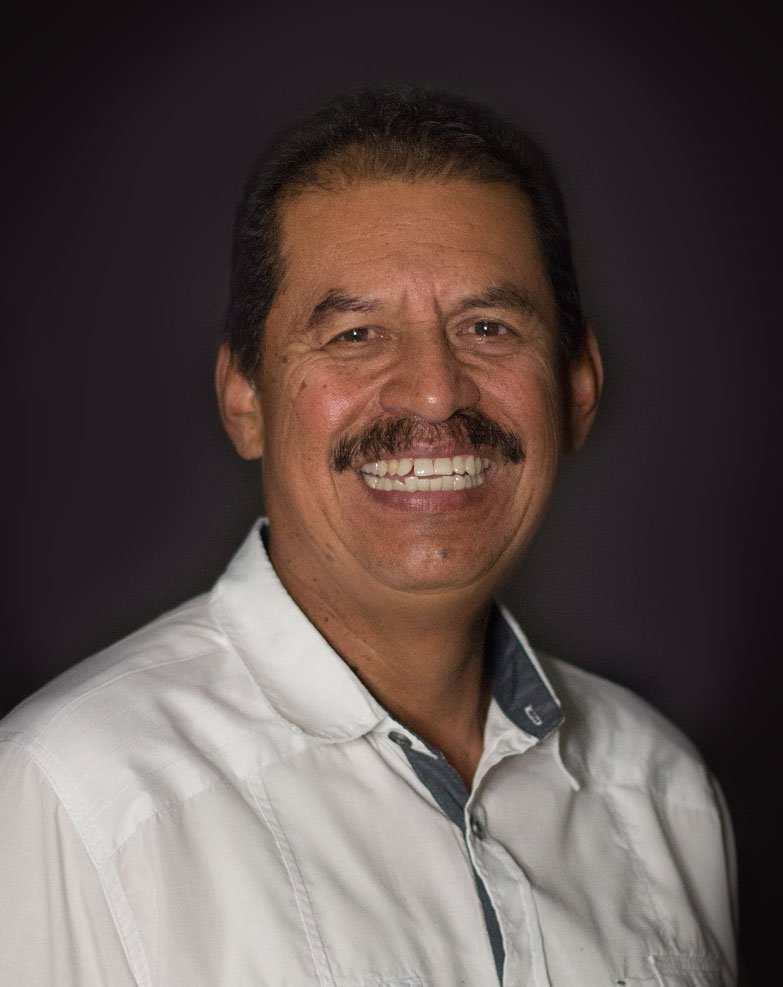 Cesario de Paz - Hispanic ministry director
Cesario was born and grew up in Guatemala. In 2009, he arrived in the city of Chowchilla, and since then Cesar has been the general pastor at Iglesia Cristiana Emmanuel right here in Chowchilla. His passion is teaching families about love and the Word of God. He has been happily married for 34 years to his beautiful wife that God has blessed him with, Arcely. They have two wonderful children and amazing three grandchildren. Pastor Cesar's favorite kind of food is seafood, and he likes to watch soccer and go to the beach in his free time.
Pastor Cesar can be reached at pastorcesar@ccchowchilla.com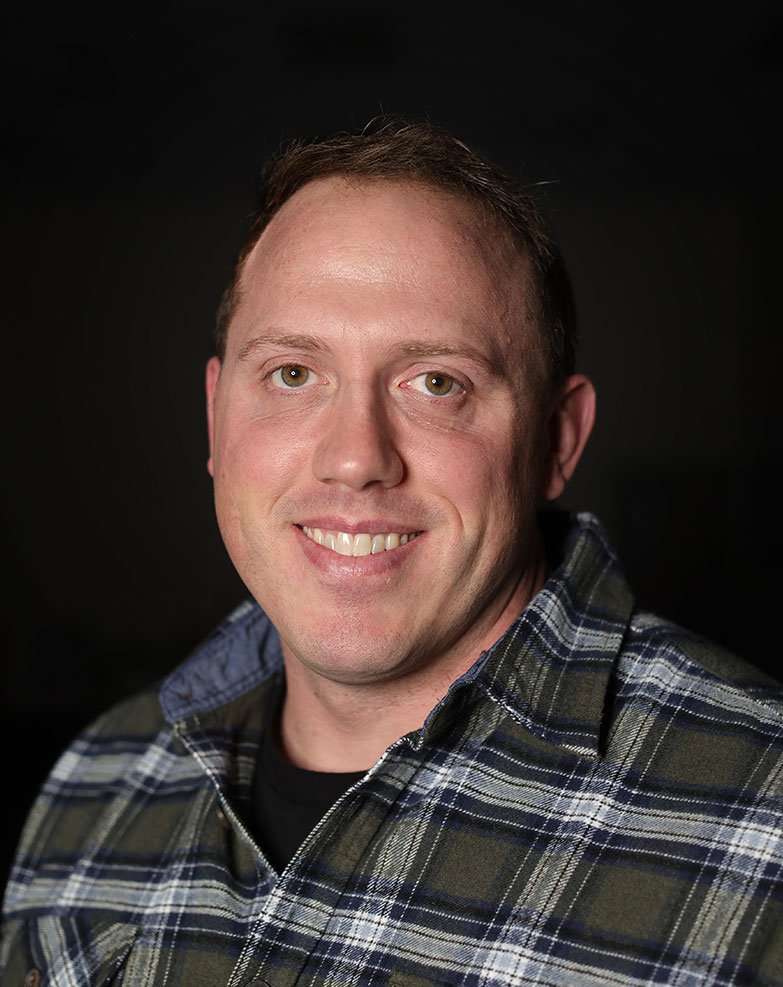 Tim Zentner - Celebrate Recovery DIrector & Pastoral Resident
Originally from Santa Cruz, CA, Tim left home to join the Army in 2004. After 11 years of service and two deployments to Iraq and Afghanistan, Tim returned home and moved to Chowchilla, CA, after being medically retired. In 2018, Tim had a supernatural experience that eventually led him to give his life to the Lord. In 2021 Tim graduated from Fresno Pacific University with a Bachelor's in Christian Ministry and is currently in his second year of attending Western Seminary's Masters of Divinity program. Tim's focus is on unifying the body of Christ through different ministries such as missions, recovery, and outreach. He believes deeply in the mission statement of Cornerstone Church, that "Jesus Changes Everything." Tim is most thankful for his beautiful wife, Chequita, and their four wonderful children. Tim is also thankful for the wonderful family he has made here at Cornerstone, and he looks forward to all that the Lord has in store for the future.
Tim can be reached at tim@ccchowchilla.com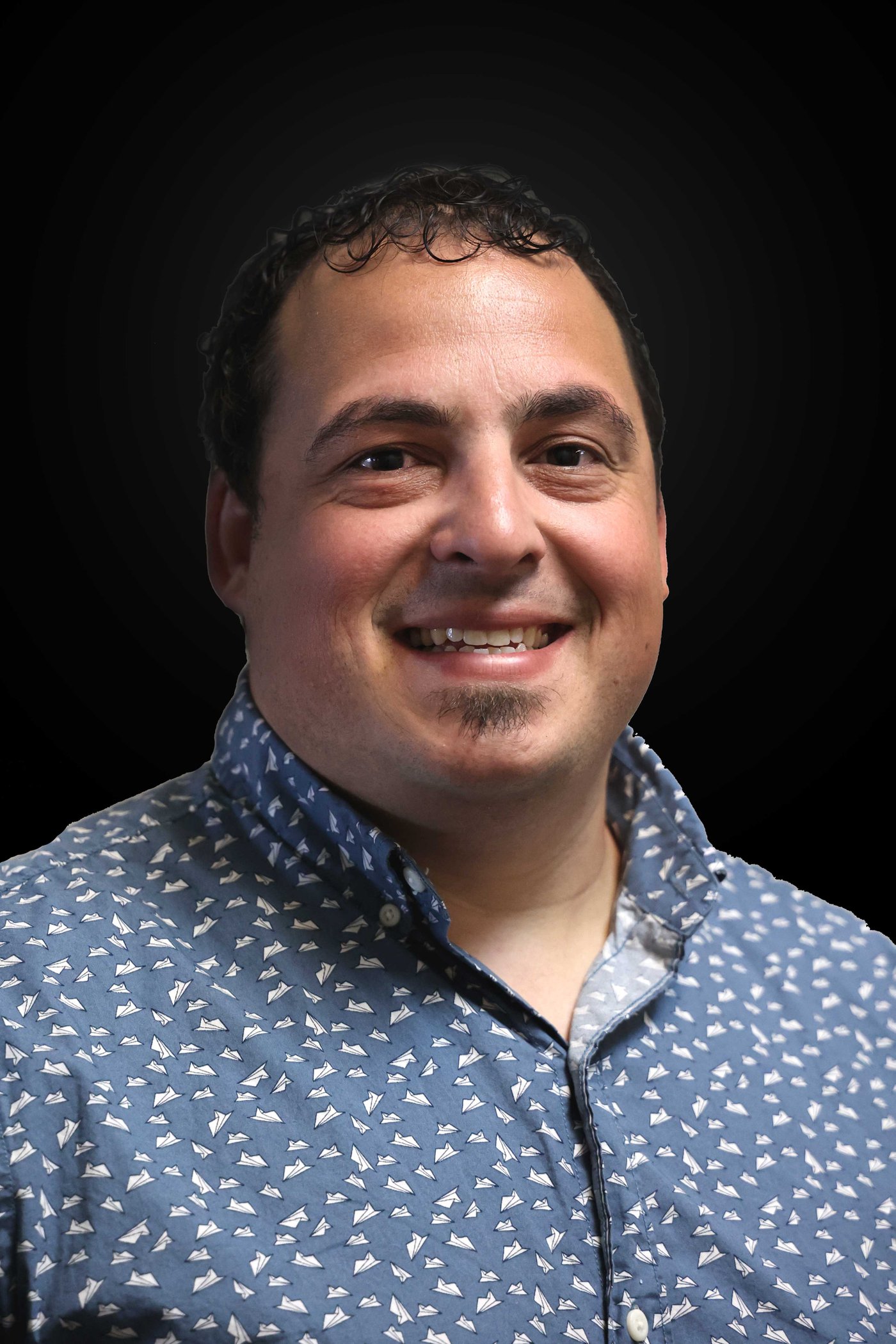 Justin Lopes - Family Pastor
Justin has been in full-time ministry since 2007, first as a youth pastor in Los Banos, then as a Family Pastor in Turlock, and now here at CCC. Justin has also served as Area Director of First Priority of the Central Valley. As area director, Justin equipped students and churches with the tools to share the Hope of Christ on the middle and High School campuses in Merced and Stanislaus counties. Justin first met Jesus as a middle school Student; because of this, he is passionate about creating space for young people to connect and encounter God. He Loves Jesus, discipleship, and Families. Justin and his wife Ashlynne our blessed with four amazing children; Kieslynne, Kallan, Kentin, and Klarkson. Justin is a fan of Superman, and he enjoys all things sports. He enjoys heading to the coast with his family in his free time to soak in the cool sea breeze and watch his kids play in the sand.
Justin is available to chat at justin@ccchowchilla.com