MEET OUR LEADERSHIP TEAM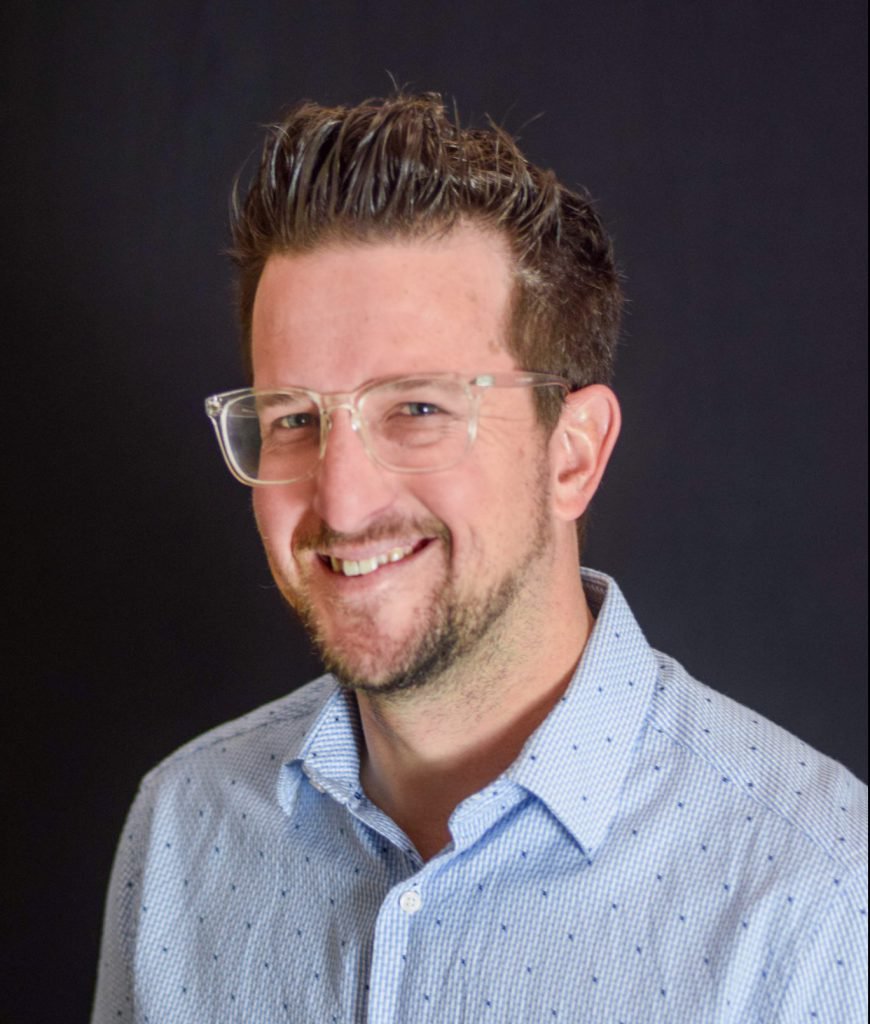 Logan Beardsley - Lead Pastor
Logan has been in full time ministry at Cornerstone for the past ten years. Logan was our youth pastor for nine years, and in May 2017 he transitioned to be our interim lead pastor, and was called in December 2017 to be our next lead pastor. Besides knowing Jesus, the greatest things that has ever happened to Logan is convincing his wife Brianna to marry him and becoming a father. They have five children, Tristan (8), Nolan (6), Jude (4) Selah and (4) Ruth. Logan and Brianna do not know what free time is, but they enjoy being active in the local youth sports programs, going on adventures as a family, playing board games and seeing Jesus change lives! They are also especially fond of that brief moment between kid bedtime and adult bedtime when they can enjoy a quiet conversation over a late night snack (usually of the chocolate variety)
Logan is always available at logan@ccchowchilla.com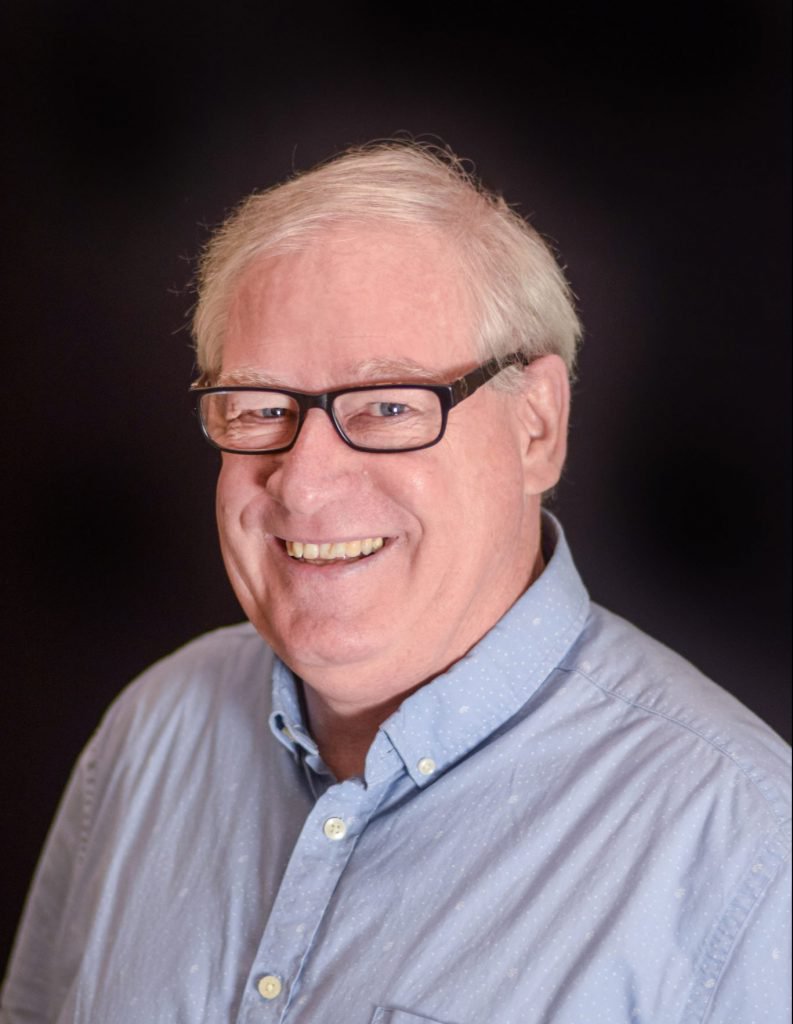 Doug Drainville - Executive Pastor
Doug met Christ in High School and felt the tug of the Spirit to the ministry soon after. All through college and a decade after, Doug worked with youth in 4 different churches in CA. After working in the marketplace for a number of years, Doug returned to ministry in WA State as Executive Pastor of the church he attended for 13 years. He and his wife Lisa have 3 young adult children, Rachael (hubby, Tristian and new baby), Alyse, currently working and school, and Nick a student at the University of WA. Doug and Lisa love spending time together walking or watching TV series together. Doug loves working with wood and whittling as well as gardening when he can. He is also a Walking Dead fan and a believer in Bigfoot, ha!
You can talk with Pastor Doug at doug@ccchowchilla.com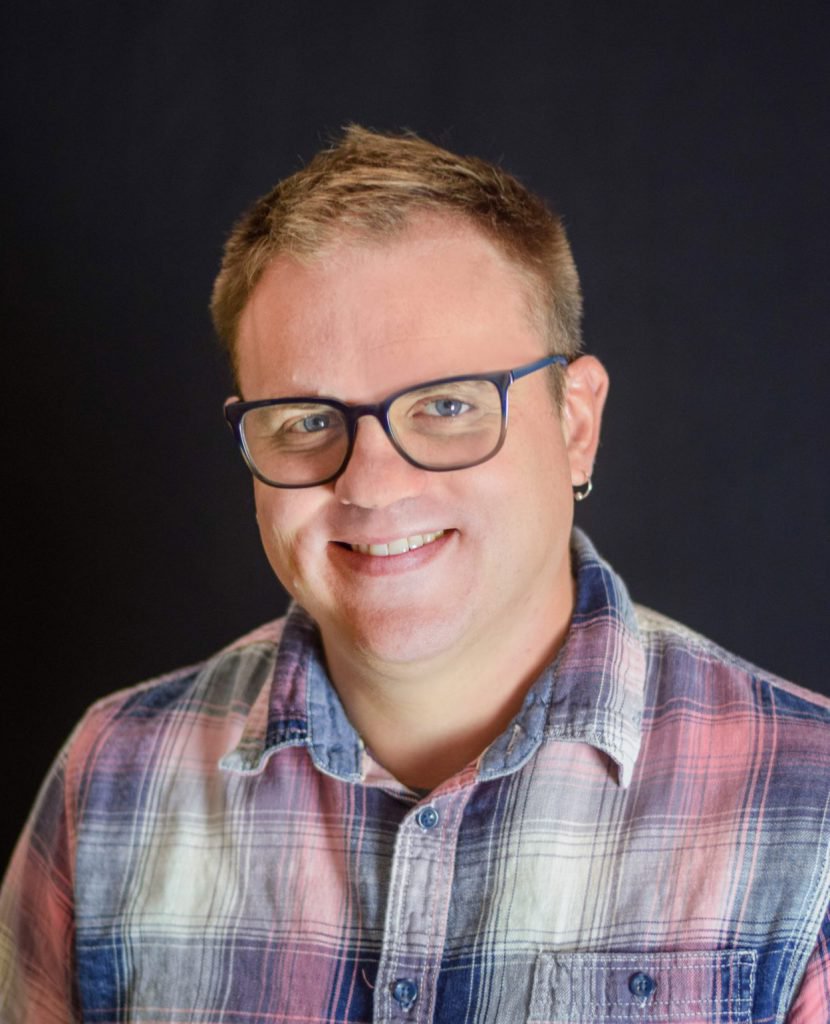 Nathan Stauffer - Worship Director
Nathan is a creative personality with a heart to engage the Church with songs, stories, and ideas that will draw all people to a new and greater understanding of the Gospel. Some of his interests are (in no particular order): geography quizzes, the Pittsburgh Steelers, movies with plot twists, computer programming, peanut butter, music theory, movies without plot twists, and children's fantasy stories. He and his wife, Andrea, have three kids – Sophia, Paloma, and Elliott.
You can email Nathan at nathan@ccchowchilla.com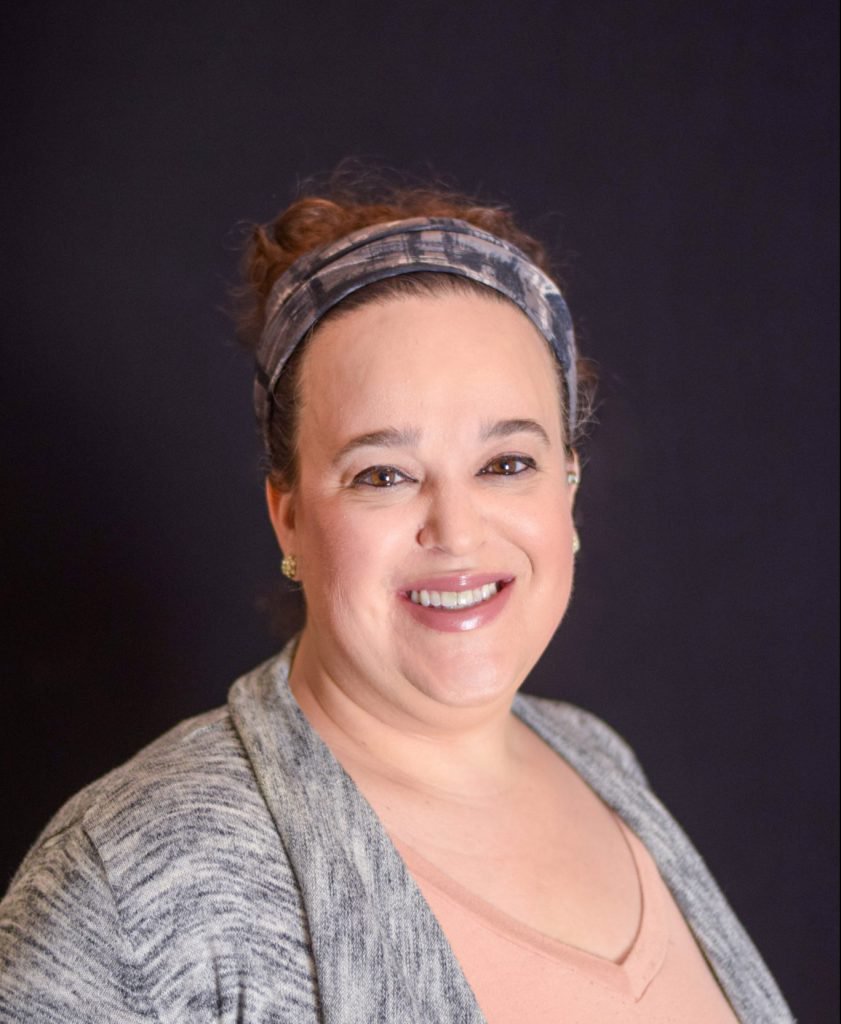 Mekelle Beardsley - Youth Director
Mekelle loves coffee, teenagers, and Jesus. She has been actively involved in youth ministry for the past 10 years, and has been running the entire youth program at Cornerstone for a year. Mekelle loves to build relationships and can be spotted at all kinds of middle schools, high schools, and Starbucks in Madera/Merced County. Mekelle has 5 brothers and 5 sisters, so she knows how to deal with drama! She does not like spiders, triple digit weather, or waiting in traffic. Mekelle has a huge heart for connecting students to Jesus and creating a place where they will be loved, supported, inspired, and challenged!
Mekelle is available to chat at mekelle@ccchowchilla.com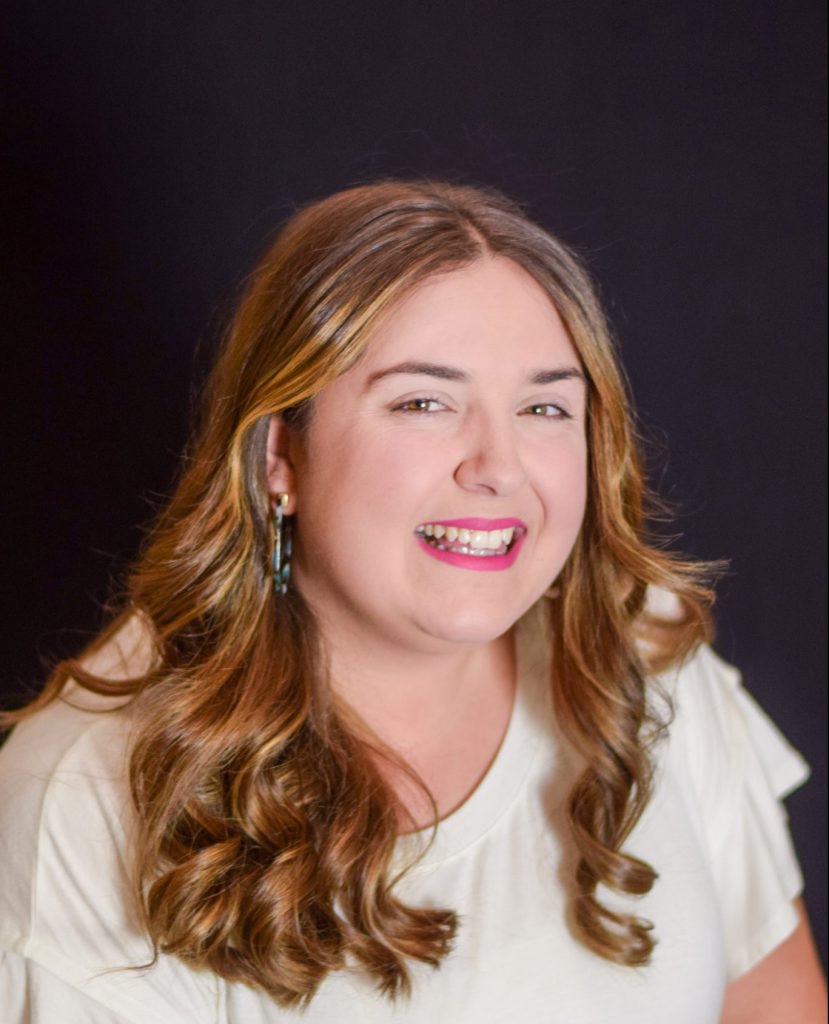 Courtney Ables - Interim Children's Director
Courtney started in ministry shortly after marrying our Production Director, Caleb, and has a heart for loving little ones, and seeing them grow in understanding of their faith! In her free time, Courtney loves binge watching Law and Order and NCIS, along with getting her nieces and nephews out of whatever trouble their Uncle Caleb has gotten them into!
You can email Courtney at courtney@ccchowchilla.com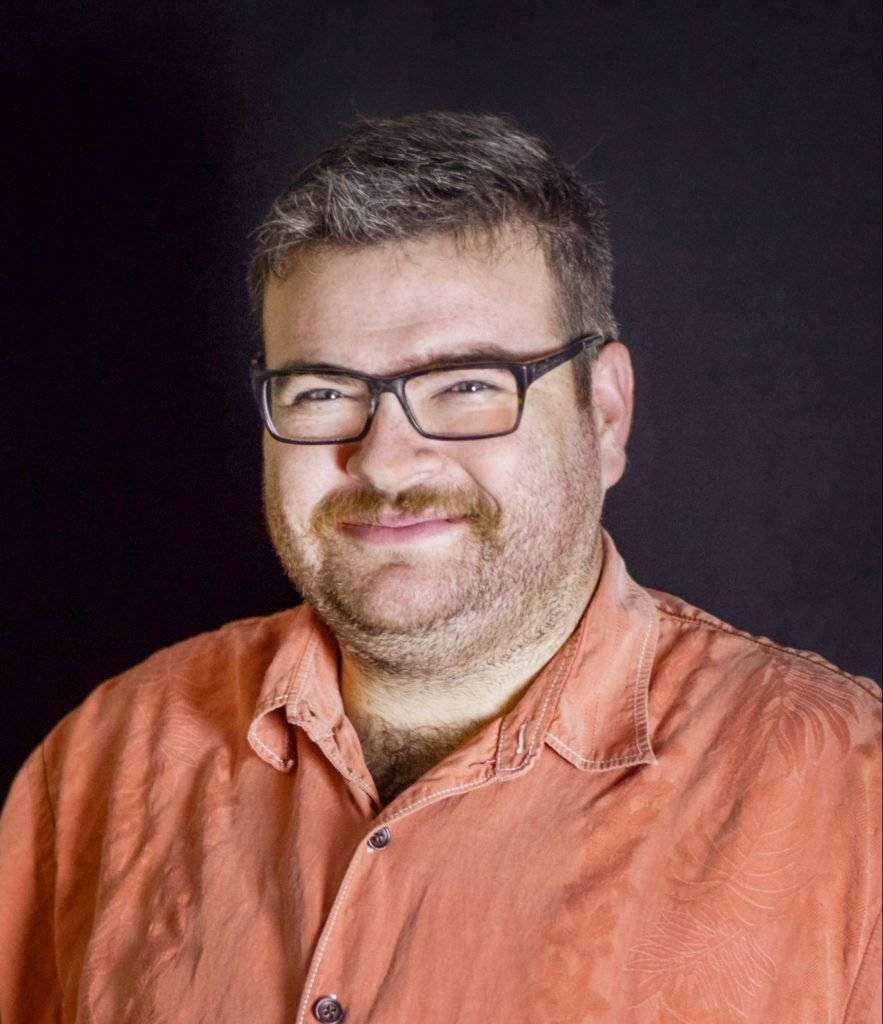 Caleb Ables - Production Director
Caleb has been volunteering with different forms of production since his freshman year of high school, whether as part of a worship team, mixing sound, producing services, or shooting videos; he loves working behind the scenes, and seeing the big picture come together on services and other projects. In their free time, Caleb and his wife Courtney enjoy playing nerdy games with friends, woodworking projects, finding extra trouble for their nieces and nephews to get into, and as Caleb puts it "looking at antique sheet metal" (classic hot rods).
You can contact Caleb at production@ccchowchilla.com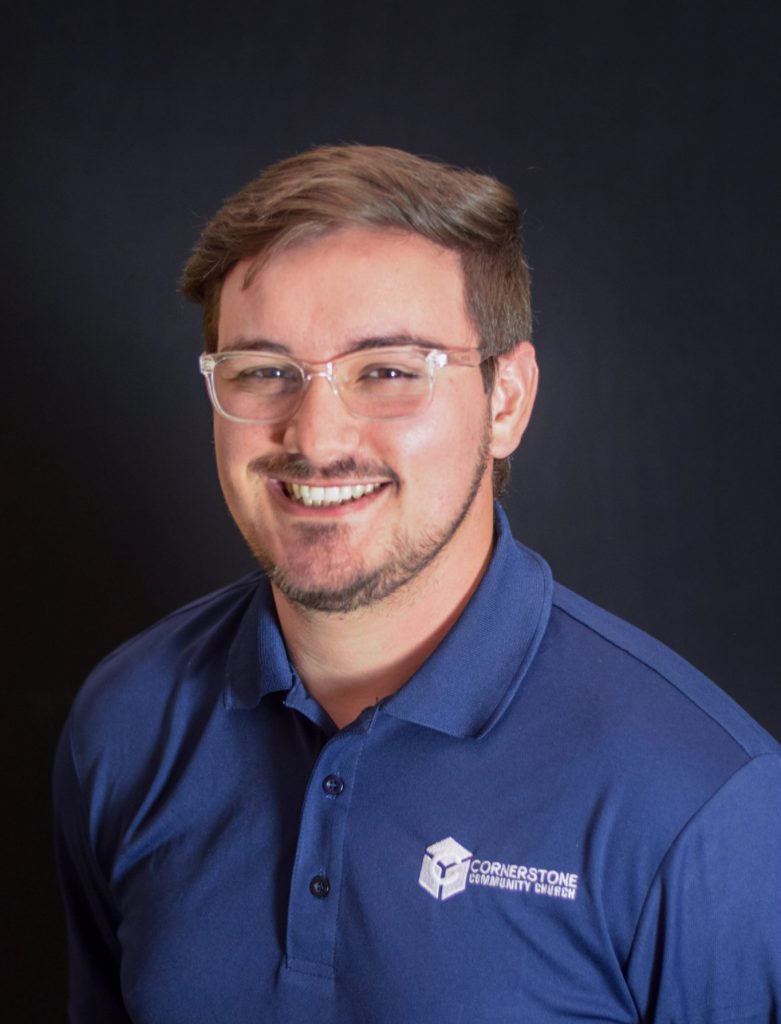 Christian CJ Cooper - Associate Youth Director
CJ has a heart for youth ministry that started when he was a student. He's been involved in youth ministry since he was a senior in high school and has never gotten enough of it. Whether it's leading a fun game, teaching out of scripture, or just spending time with students CJ is all about it! In their free time CJ and his wife Pita love camping or searching thrift shops for the coolest vintage stuff they can find.
You can talk to CJ at cj@ccchowchilla.com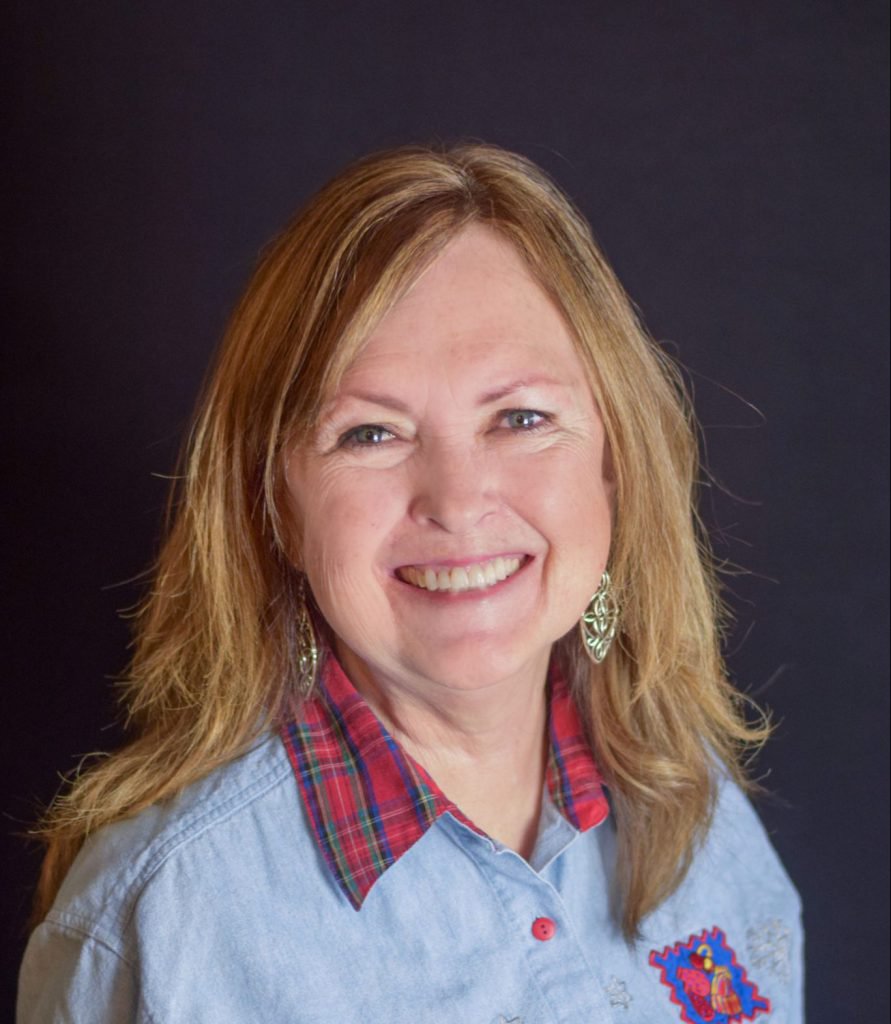 Cindy Tharp - Preschool Director
Cindy was called to the ministry of working with children since her early 20's. She is the result of a believer reaching out to her non believer family and loving on them unconditionally. Jesus changed her life tremendously and she felt her heart wanting to reach kids just like this person did for her and tell them about Jesus. She has a heart for kids especially those who are from broken and abusive families like the one she grew up in. She has been serving in the ministry for 40 years. She has been married for 38 years to Ken and has two daughters, Kelsey and Kailey and a son-in law Wes.
You can contact Cindy at cindy@ccchowchilla.com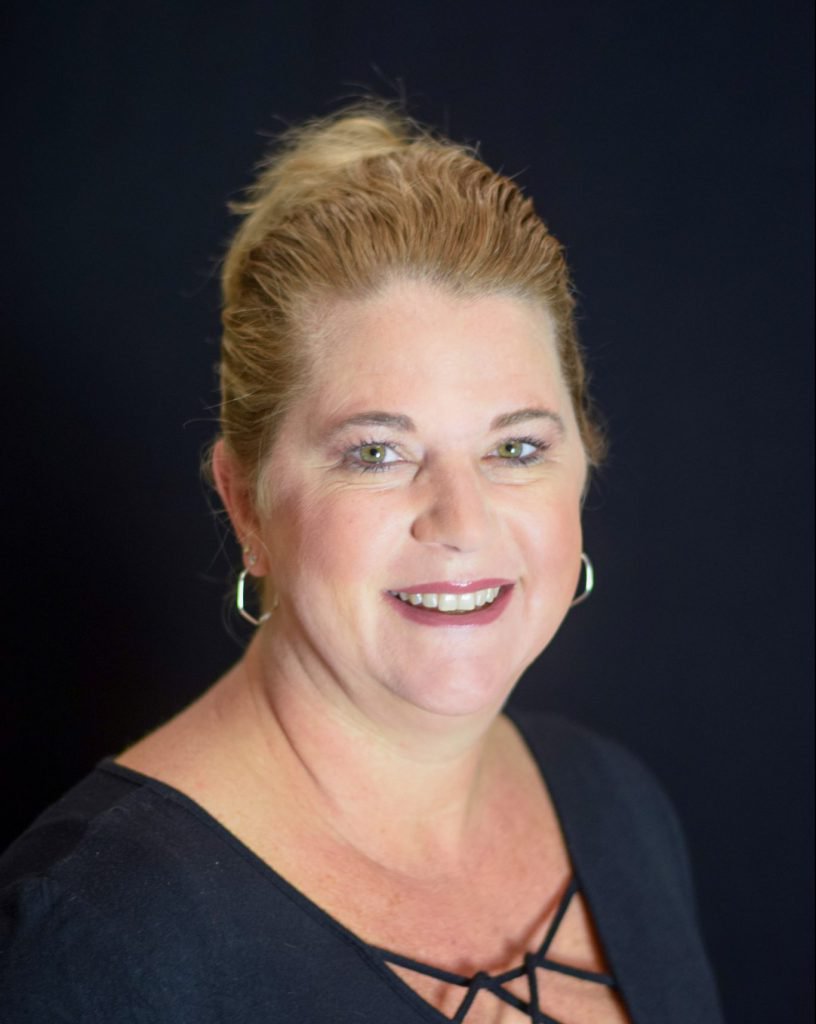 Stacy Dykstra - Bookkeeper
Stacy and her husband Bryan have been members attending Cornerstone since 2006. She recently joined our staff as our primary secretary, helping keep everything organized and on time. When she's not at work she enjoys traveling and spending time with her 3 children and her granddaughter!
You can reach Stacy at stacyd@ccchowchilla.com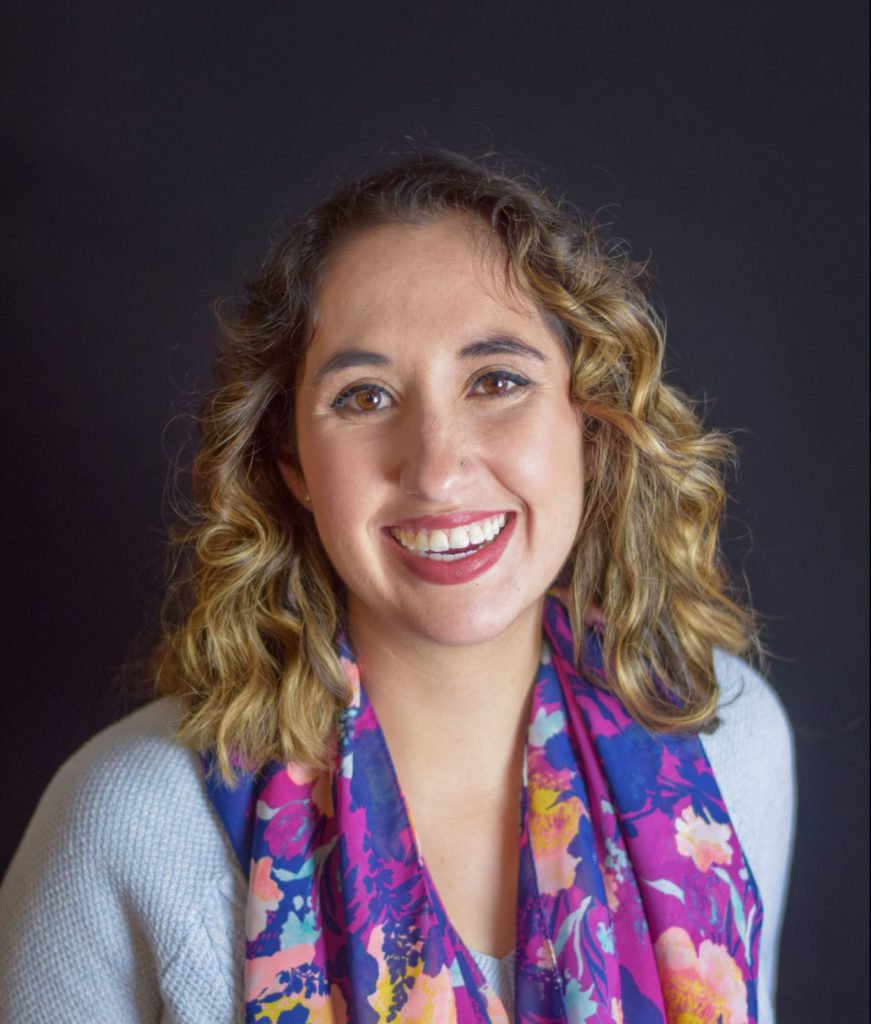 Katey Mott - Secretary
Katey and her husband Caleb have been attending Cornerstone since 2018. After graduating from California Baptist University and getting married a month later, she and her husband lived in Yokohama, Japan for two years teaching English. After moving back stateside, they welcomed a baby girl in 2018 (Judy) and are expecting a new baby in May 2020. She recently joined our staff as part of our secretary team. Katey enjoys singing on the worship team, international travel, Thai food, and dreaming of one day owning a Red Toy Poodle.
You can email Katey at katey@ccchowchilla.com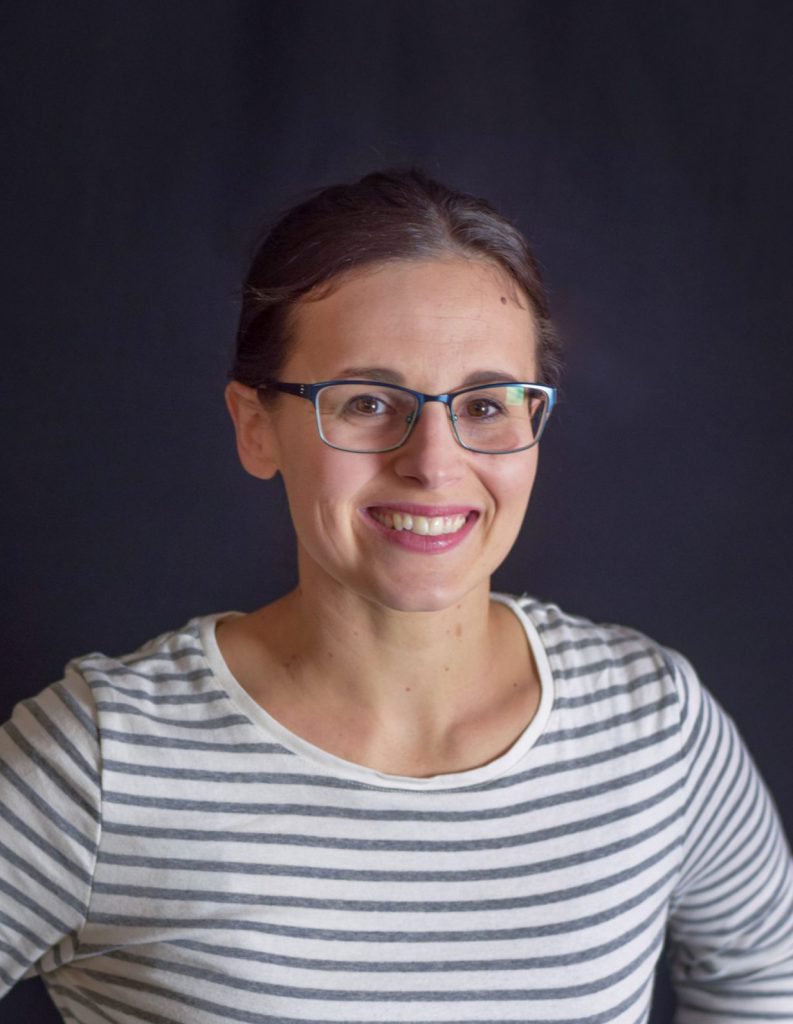 Elizabeth Rogers - Secretary
Elizabeth loves Jesus and is excited to join the Cornerstone staff family. She loves gardening, baking, and spending time with family playing board games, card games, and volleyball. When not working, she enjoys reading and watching The Great British Baking Show, shopping, and hanging out with her two-year old daughter, Emma.
Liz can be contacted at elizabeth@ccchowchilla.com