Script is Cornerstone's high school youth ministry. Anyone and everyone from grades 9-12 are welcome and invited. We currently hold events once a month.
We named our youth group "Script" because another way to look at life is similar to how we read a SCRIPT. Too often, we try to be the writer's of our own script, instead of allowing Jesus to be included in the writing of our script. Our goal at Script is to connect students to Jesus so that they can live out their faith.
Our vision is that all students will come to Script, see Jesus in the lives of our staff, volunteers, and students; and that they will discover the Gospel story, through Biblical teaching, worship, and small groups, and that students will begin to live it, by allowing Jesus to co-write their Script!
At Script, we kick off the night by playing games that help students feel comfortable and included. Then we have student led announcements, followed by worship from our youth band. We include a time of prayer before the message and follow the message with small groups that are split up by grades. If you are new to town or just new to us...we are always eager to see new faces and make new friendships! Please come check out Script! We can't wait to meet you!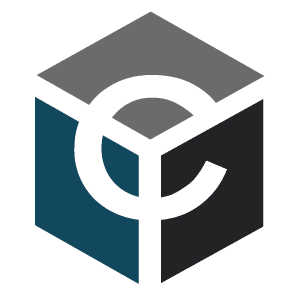 More Content Coming Soon