The Cornerstone Community Church Missions Team strives to mobilize the congregation to pray for, support, and serve in local, national, and international ministries that connect people to Jesus Christ.
2020 mission board officers
Chairperson – Mike De Jager
Recording Secretary – Terry Thiel
Finance Coordinator – Ron Martin
Communications/Correspondence Coordinator – Kristi Van Klaveren
Calendar Coordinator – Sandra Martin
Training Coordinator – Ron Ringstrom

LEARN MORE ABOUT SOME OF THE MISSIONS WE SUPPORT
Pastor Phillip Abraham - India
Pastor Philip Abraham disciples and oversees about 30 church planted ministers across Northern India as well as a large school to slum kids who would not otherwise have schooling in the New Delhi area. Since 2007, Cornerstone has supported at least 5 of those ministers which has resulted in over 1000 souls being saved and serving God.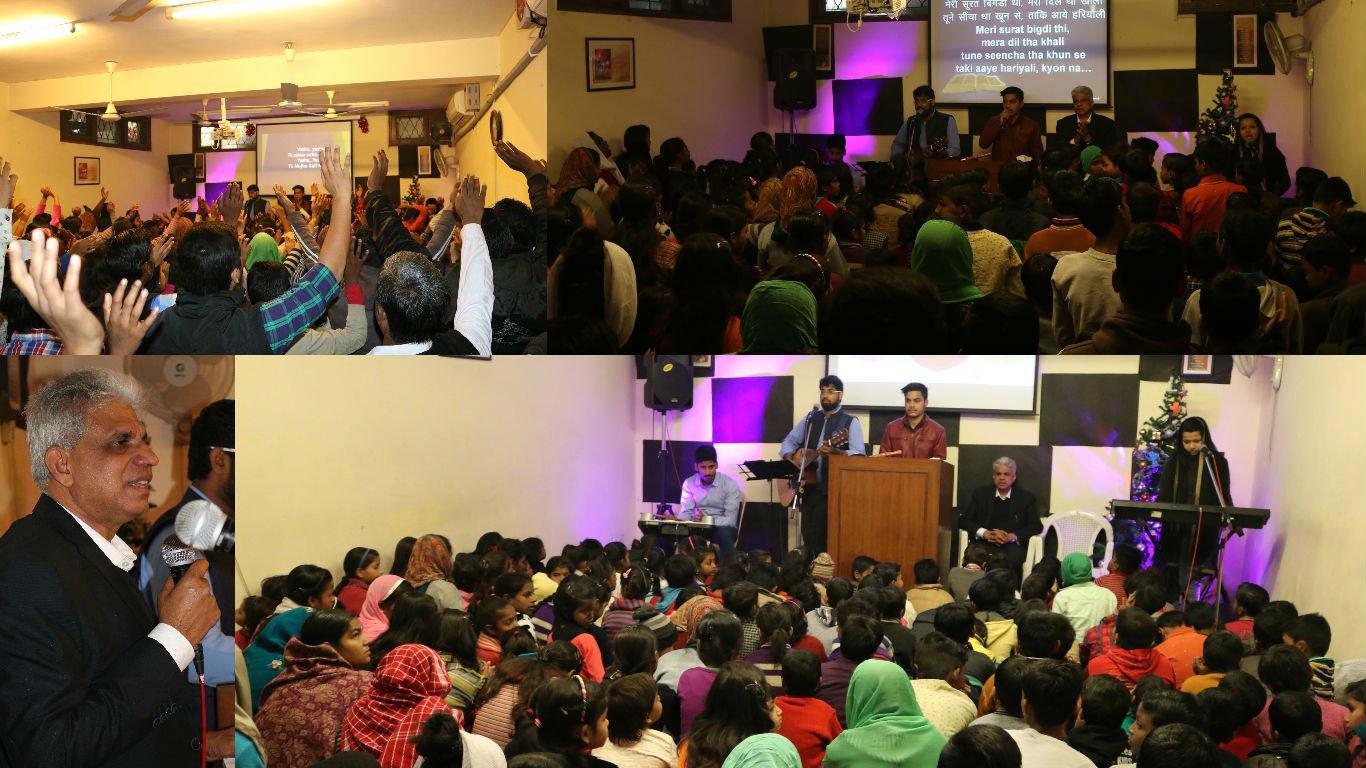 Young Life's mission is to introduce adolescents to Jesus Christ and help them grow in their faith. We do this through teams of volunteers at five locations in Merced County: Merced High, Golden Valley High, Le Grand High, Hoover Middle, and YoungLives (teen moms).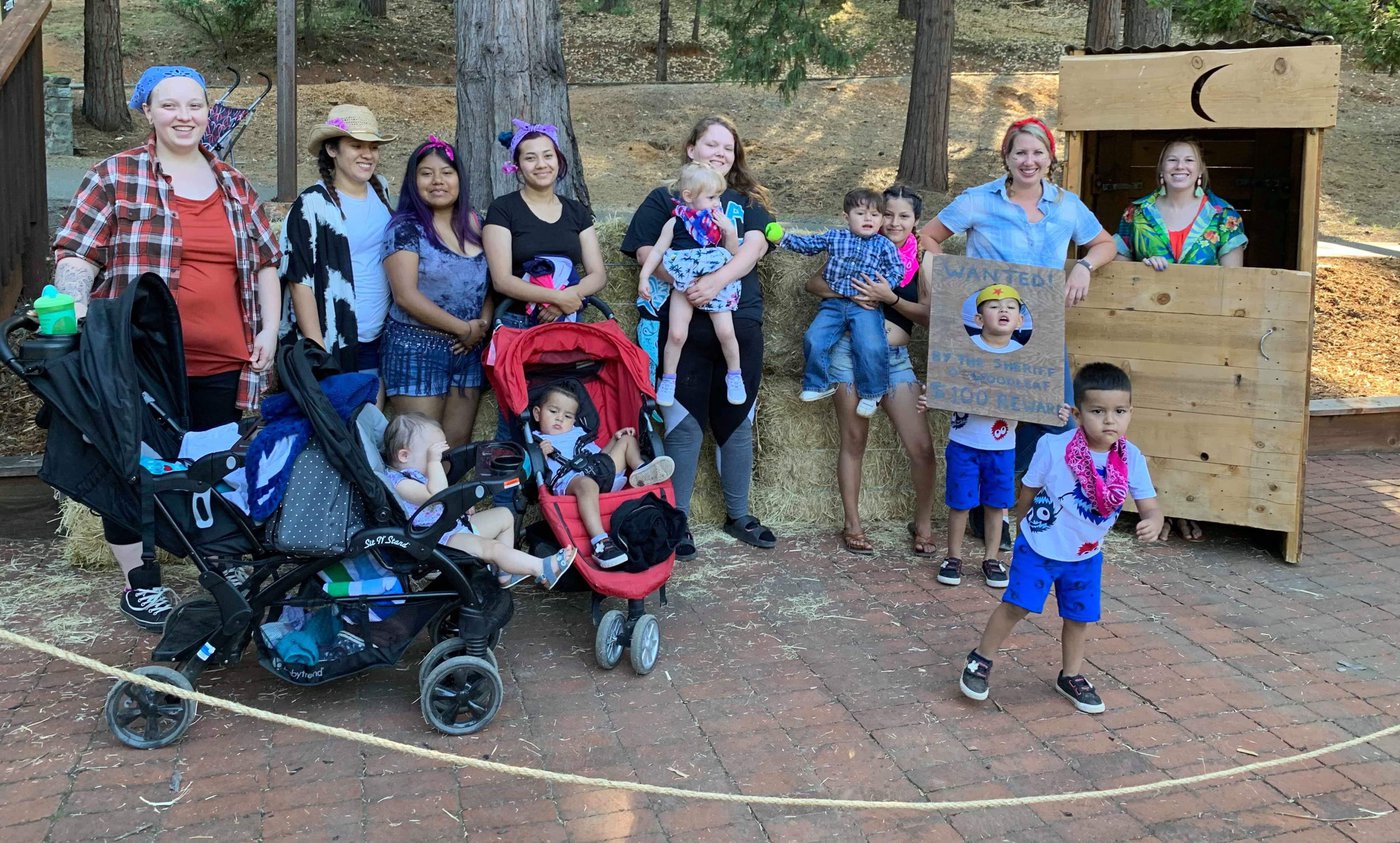 Cru, Ivan and Ina - Moldova
Loving one another in Home Churches and Sharing the Good News.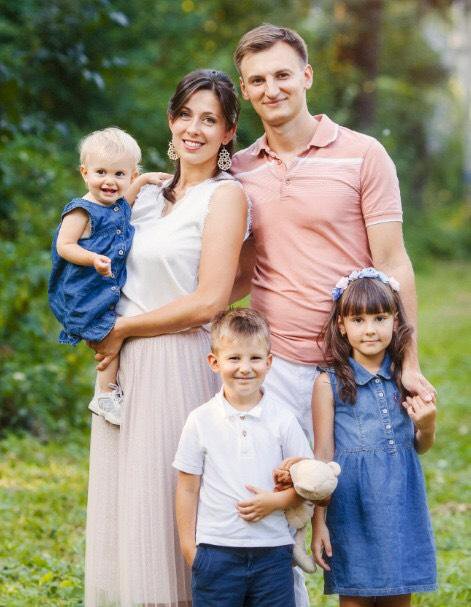 Compton Mission – Jonathan Mathew
Jonathan and Charrise Mathew have been sent by Emmanuel Reformed Church to plant a church in Compton, California, a city infamous for its history of gangs, poverty, and crime. They share the love of Christ through neighborhood block clean-ups, painting houses and beautifying the city, community meal outreaches, kids' vacation bible schools, hosting mission teams, and Sunday church worship services.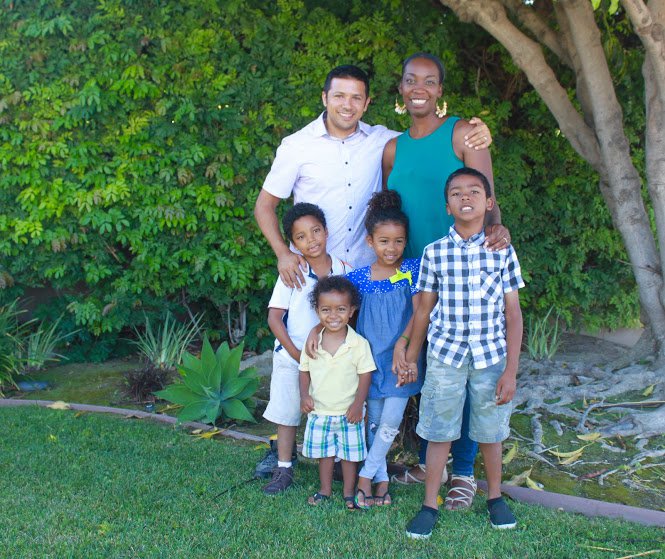 Lighthouse Ministries - Fresno
Lighthouse Recovery program is a nonprofit, faith based residential program serving Fresno and Madera county women recovering from drug and alcohol abuse with a 80% success rate. Founder and CEO, Vikki Luna says their vision is to provide holistic treatment and education in an environment of safety, sobriety and faith based living for women who have demonstrated the desire to become productive, contributing members to both their families and their community. They are committed to supporting women and children learning new skills, reaching higher goals and growing in their personal relationship with one another and with God.
Restore Merced - Matt & Leah St Pierre
Restore Merced cultivates renewal by strengthening relationships. We labor to see this bear fruit in restored relationships with God, meaningful work opportunities, vibrant families, and sturdy community networks. Our work is shaped by the community -- guided by the collective strengths and needs of residents -- even as we seek to harness proven resources so that all residents can blossom into the fullness of our God-given humanity.
We have 3 focuses: Economic Development, Neighborhood Engagement, and Community Training.
At Mission India we have partnered for over 40 years with indigenous believers to preach the Gospel and plant churches in India. We do this through Church Planter Training, Children's Bible Clubs and Adult Literacy Classes. Despite growing persecution and trials for many, there is a wonderful harvest now taking place in India. We would love your prayer for protection and grace as God continues to move in mighty ways there and for the 400 million people in India who have yet to hear of His name.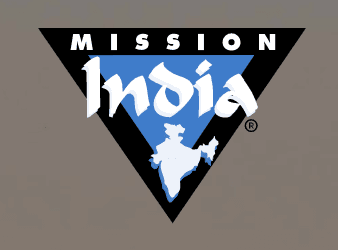 We are a neighborhood-focused church plant in the Outer Mission district of San Francisco, which directs its attention to the forgotten people and places of the city. Particularly the blue collar, family, and native sectors. In doing so, we are committed to a belief that God doesn't need flashy or prestigious means to make Himself known, anymore than He needs impressive or prominent figures to lead the charge. Rather we believe that there's a place for all of us to reveal the depths of His love and mercy, through the way we befriend, work, learn, and live in the name of Jesus.
Arabic Church - The Kellogg Family
Our Lord placed an open door before the Arabic Church of Sacramento to reach out to the Arabic and Muslim refugees who came from the uttermost part of the world and settled in our neighborhoods. In the year 2006, the Church launched the Arab-American Community Center to serve and support the refugees' community. We became their new home in the new land. The center has ministries such as: Refugee Support Services, Women ESL Classes, Seek the Truth Discipleship Class, Ladies Tea, Donation Day, Farm Day, Young Adult Ministry, and Annual outreach events. The team is working towards starting a bilingual Christian Private School for the refugee community. These refugees are the brokenhearted, the captives, and the oppressed. The purpose of these ministries is to build bridges into the refugee community by meeting practical needs and sharing the good news of Jesus Christ.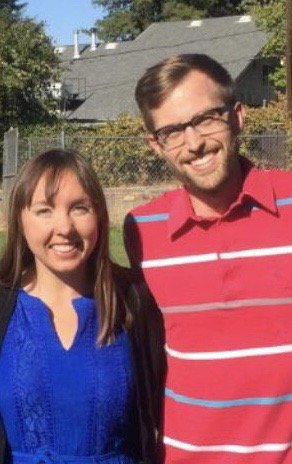 Rehoboath, Andy Newell- New Mexico
Kairos Prison Ministries
Local Rescue Missions

If you are a missionary and would like to contact the missions team about support, please fill out our application for mission support.