REGISTER FOR VBS NOW!
June 13th - June 17th!
This event is for Preschool - upcoming 5th graders.
Click external link below to SIGN-UP ONLINE
or
Click to download and PRINT and SIGN-UP form and return to either Church office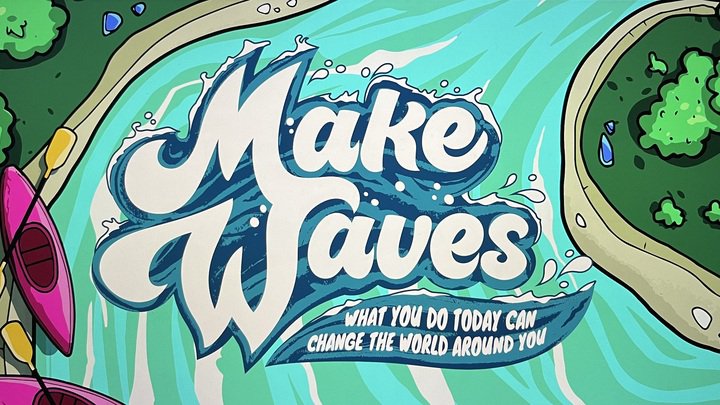 WE NEED YOU VOLUNTEERS!
It is our mission to see our kids build relationships and connect with Jesus! We believe that YOU the parent/guardian are the most influential voice in a child's life and we want to partner with you in raising our children to not only know about Jesus but to know Him personally! We would LOVE to have your child involved in any and all of our programs!
We meet together in the Children's Center on Sunday mornings for music and announcements, then go to three sessions - Bible story, games, and small groups. Groups are divided by grades.
During the FALL SEASON, we are excited to offer Children's Church during service! We encourage all children ages 4 - 5th grade to come! Please be sure to check your child(ren) in at the kiosks located across from the nursery.
**Because we value the safety of every child, we require every child to be checked in by an adult every week at either one of our programs. So if you are dropping off your child be sure to check him/her in before you leave!!!**