NEW TO CORNERSTONE?
Whether you are new to the area or new to the idea of church, we will make every effort to create a pleasant experience for you when visiting. We know walking in the door of a church for the first time can be intimidating. Our goal is to make you feel welcome!
WHAT TO EXPECT
Our Sunday worship services begin at 8:45am and 10:30am inside the auditorium, which is on your right as you come through the main entrance
Feel free to wear what you are comfortable in. Jeans and T-shirts are just as acceptable as a suit or dress. Wear what you want; we are interested in welcoming you as you are!
The first face you will see will be a welcoming one. We have a team of people who will extend the Cornerstone welcome the moment you arrive
Whether you are visiting for the first time or you've been here a few times, we know you'll have questions. Visit us before or after the service at the Welcome Center, and connect with our Welcome Center team. This team exists to answer questions and strives to be a resource to help get you connected to the right person or group
We have created a safe environment for your kids. On Sunday mornings, we offer nurseries for infants through age three. We invite your child(ren) to sit with you during our Worship service. During the service, they are invited to children's worship (grades k-5th grade)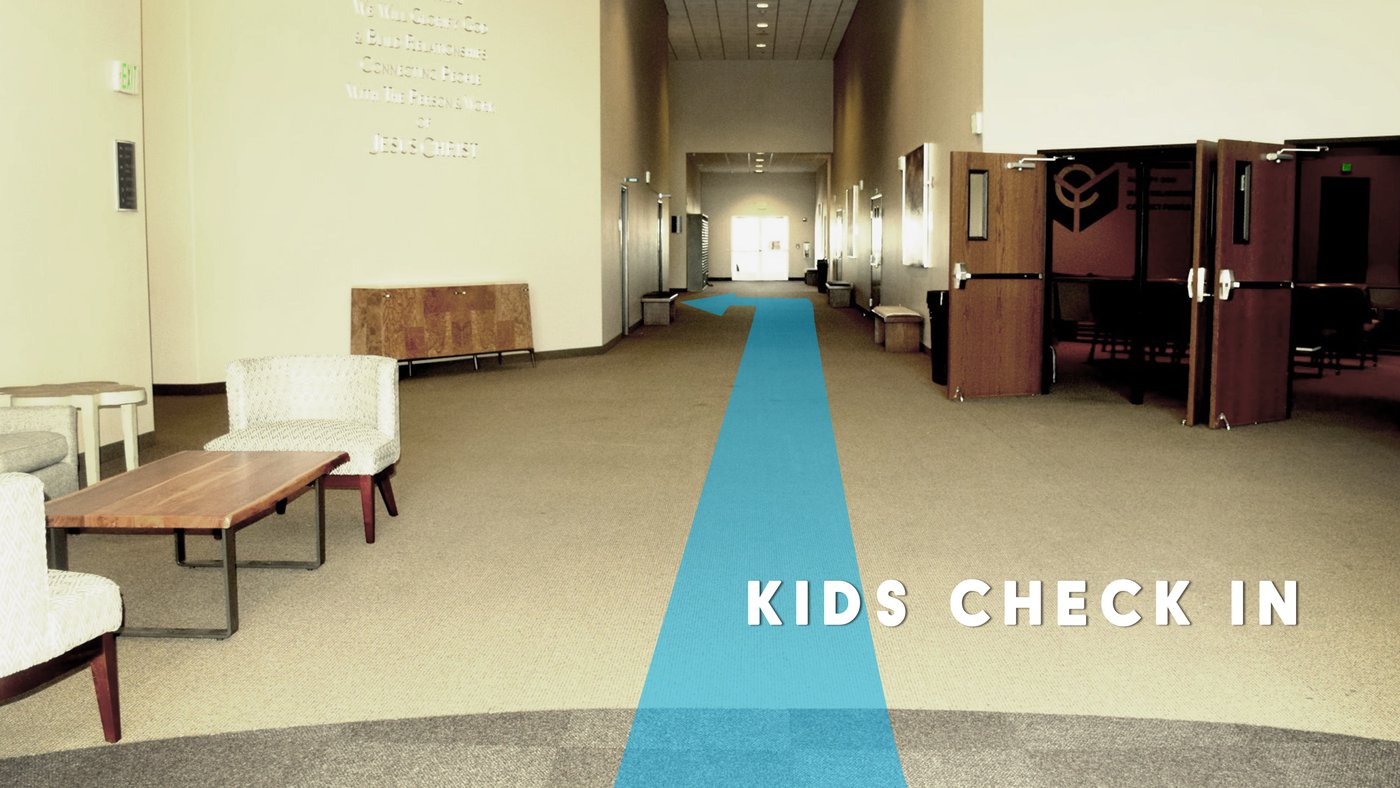 During the service, expect live music and relevant teaching with real-life applications and illustrations. Our goal is to provide you with resources to encourage your spiritual journey

CONNECT WITH US!
Do you have any questions, comments, or prayer requests? We would love to hear from you! Just fill out the CONNECT card below.