Interested in Joining a Group? Check Out The Community Group Fair!
Becoming the people that God wants us to be requires authentic friendships. One of the best ways to cultivate intentional relationships is by connecting with other believers on a personal and spiritual level. At Cornerstone, we believe that community groups provide a great environment for building these types of relationships while encouraging one another on our faith journey.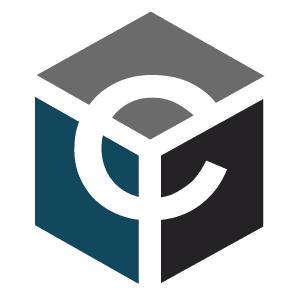 If you would like more information on how to get plugged into a group, please fill out the CONNECT card below and check the Community Groups box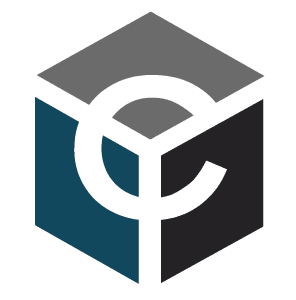 INTERESTED IN LEADING A COMMUNITY GROUP?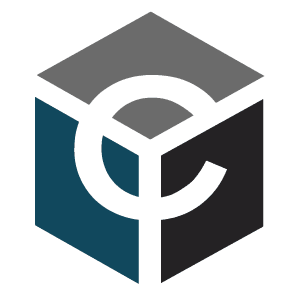 VIEW OR DOWNLOAD THIS WEEKS DISCUSSION QUESTIONS